The story behind the brand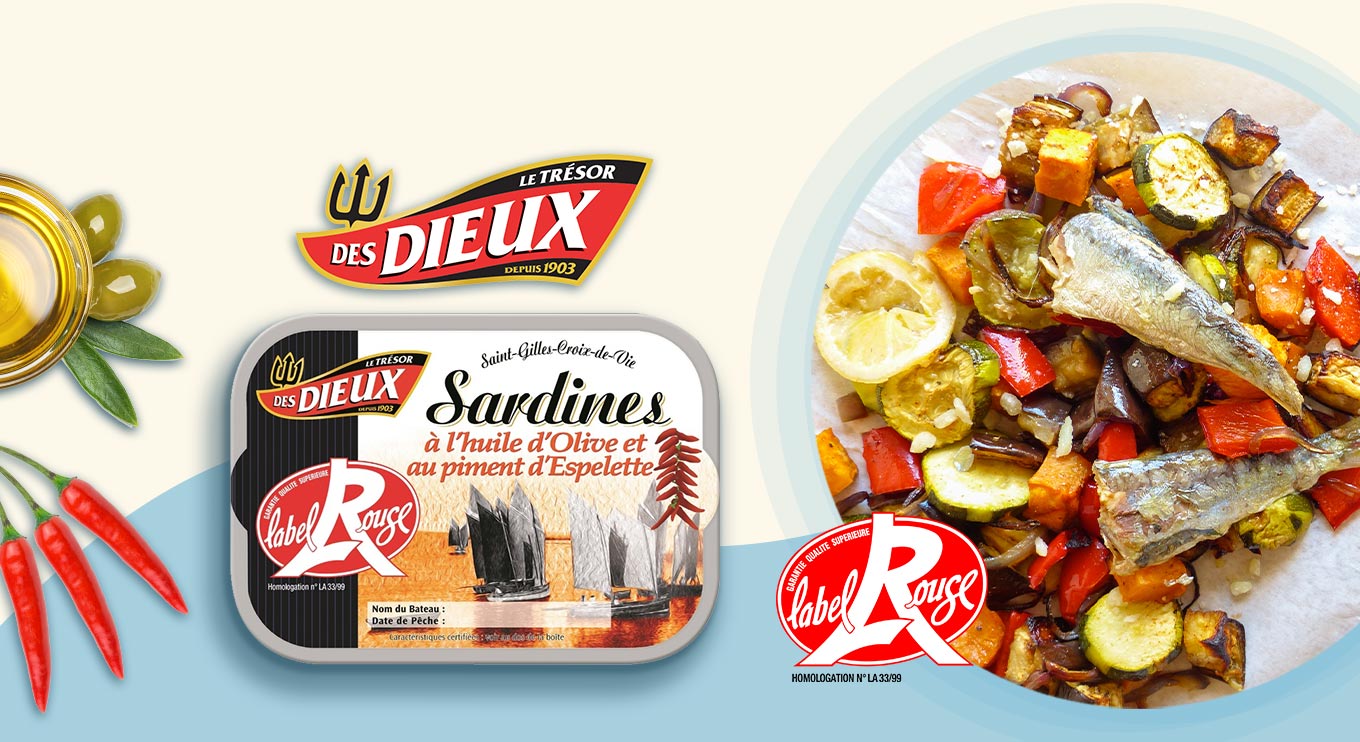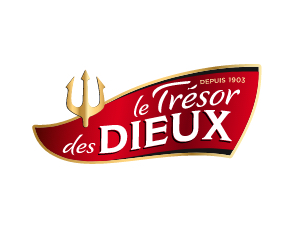 For over 100 years the Gendreau cannery has been developing traditional expertise and French manufacturing methods to offer consumers high-quality seafood products.
From classic combinations that have build the brand's reputation to the most original flavours, the company's entire culinary heritage is preserved at the cannery.
Le Trésor des Dieux has a range of canned seafood – sardines, mackerel, trout, salmon, tuna, anchovies – presented whole, in fillets and cooked in flakes or spreads.
Known for being some of the tastiest and finest sardines on the Atlantic coast, this exceptional quality has made the Gendreau cannery unique.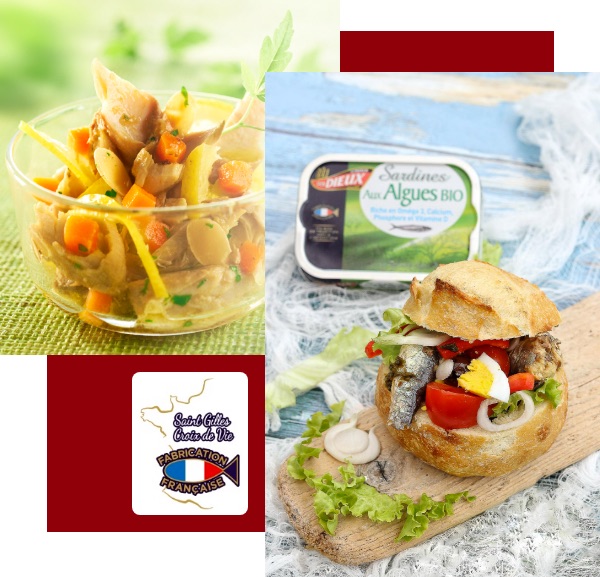 Le Trésor des Dieux
«A brand COMMITTED to the local fishing industry, REASSURING through its expertise and longevity, CREATIVE for every eating moment and CLOSE to its consumers through social media and local life.»

Jobs, quality, environment…

The family cannery perpetuates century-old methods of preparing sardines, which give its products their exceptional quality and taste.

A pioneer with the Label Rouge sardine, Le Trésor des Dieux is constantly innovating to offer creative recipes with authentic and original flavours.

Respect for
the environment
This priority is reflected in our support for the local fishing industry, waste recycling and marine resource management through sustainable fishing.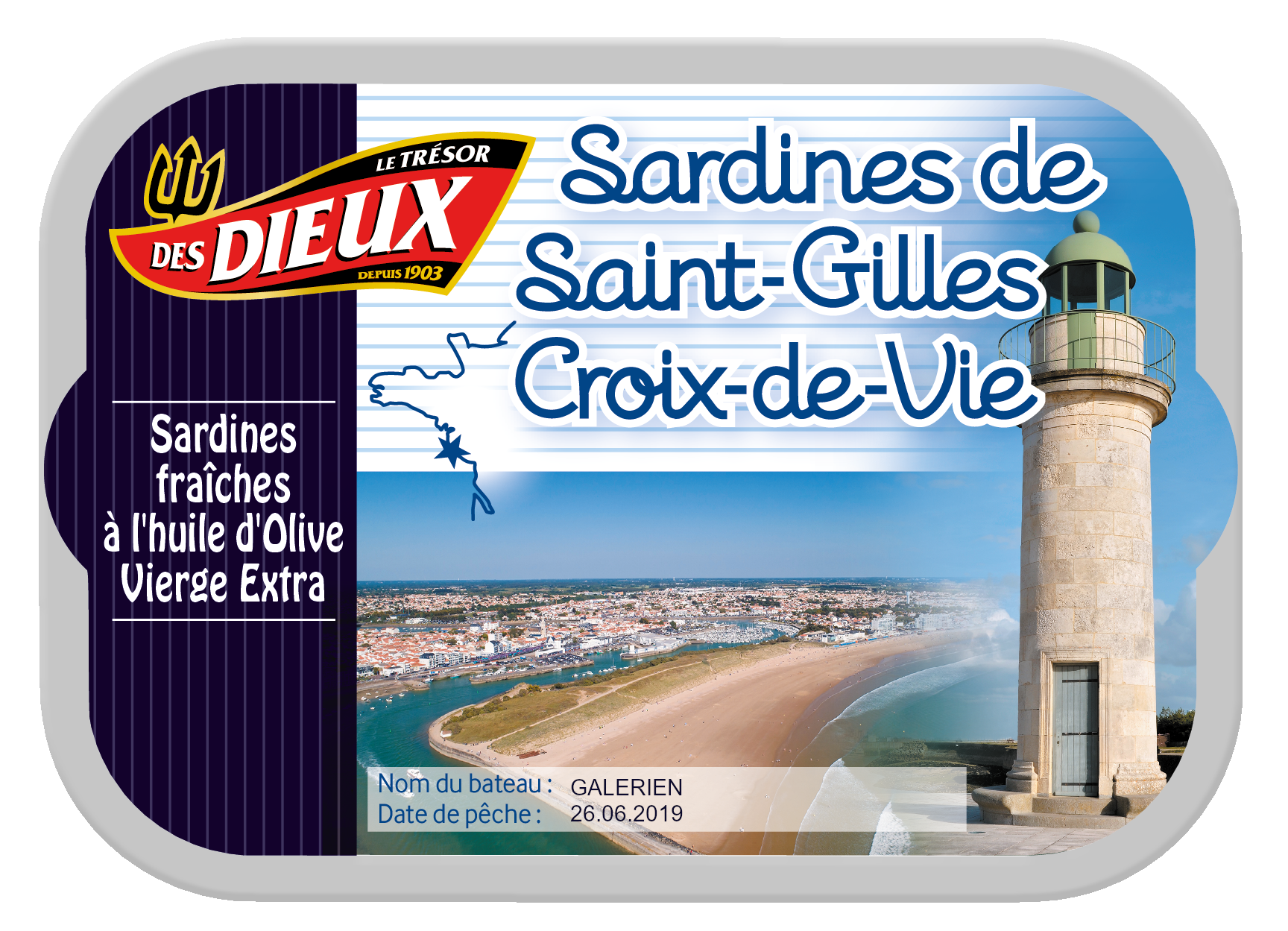 A few figures :
100% made in France
1903: creation of the Gendreau cannery
2001: 1st Label Rouge for a wild fish: the sardine
2016: EPV Entreprise du Patrimoine Vivant label (living heritage company)
€130 500 donated by the cannery to charities (SNSM  (national sea rescue organisation) and Secours Populaire Français)
3rd biggest brand on the whole sardine market (IRI P08/2020)