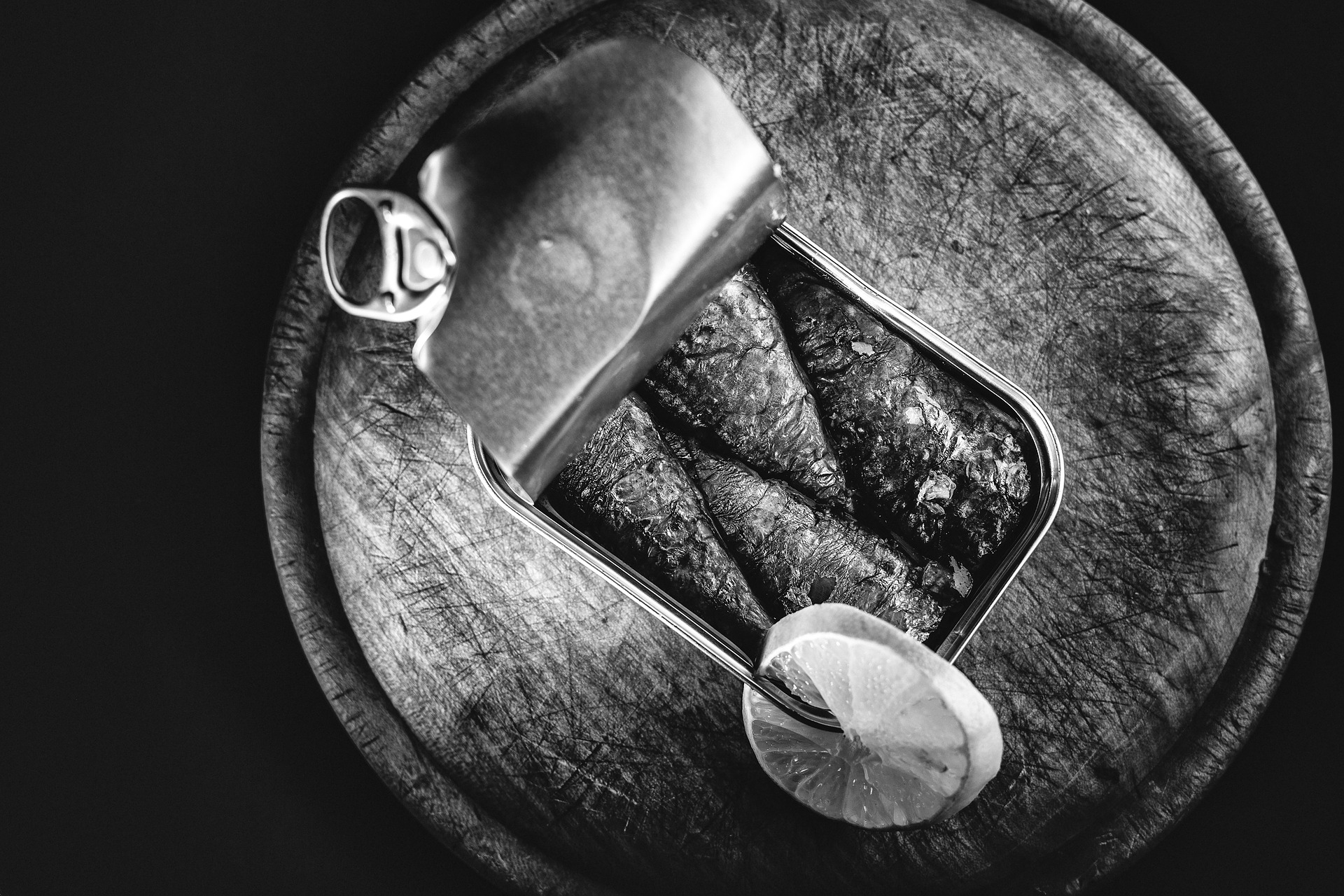 A broad spectrum of expertise
The Gendreau Group specialises in the manufacture
of high-quality canned foods for its own brands,
mass retail and subcontractors.
We work with 4 main product families:
Canned seafood: sardines, mackerel, herring, tuna, salmon, trout
and also seafood spreads and tuna appetisers
Hot meals: ready meals, soups, purées, sauces
Cold meals: salads (pasta, rice, quinoa, tuna, chicken, etc.), organic salads
Smoking and curing: smoked fish, soups, rillettes,
fish specialities (brandades, parmentiers, etc.)
Our companies offer a wide range of expertise, sizes, formats and recipes
with high quality ingredients to meet every requirement
and adapt to customer demands!