The story behind the brand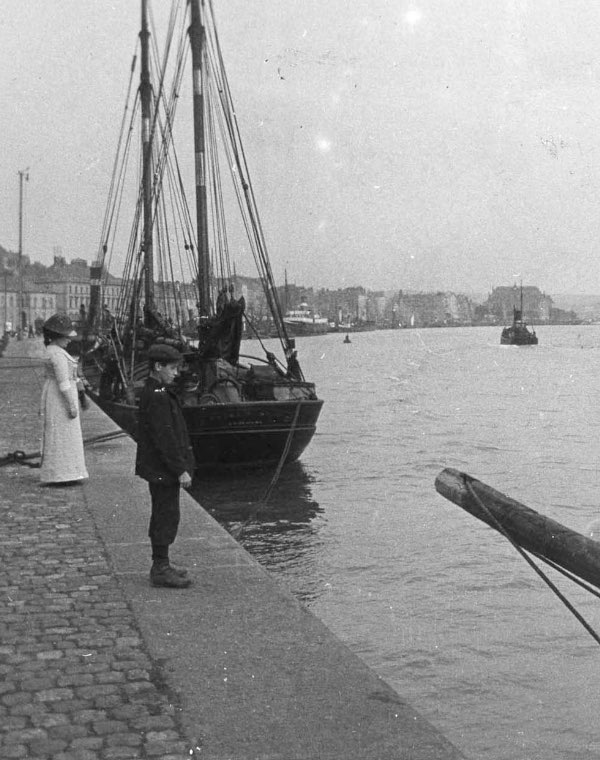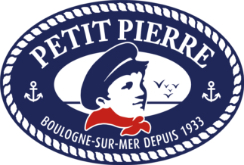 Petit Pierre draws the best of the sea from its roots in Boulogne.
The brand perpetuates tradition and a cultural heritage that are the very essence of the fishing port of Boulogne-sur-Mer. Petit Pierre represents:
Boulogne's identity
A family cannery business
100% French manufacturing
Traditional expertise
Authentic products
Fresh, local and crafted seafood
A speciality: canned herring
Our Petit Pierre herring fillets are delicately hand-filleted and canned in the traditional way, as we have done since 1933. Try our herrings, made entirely in France using more responsible production methods.
New format! More compact, more practical.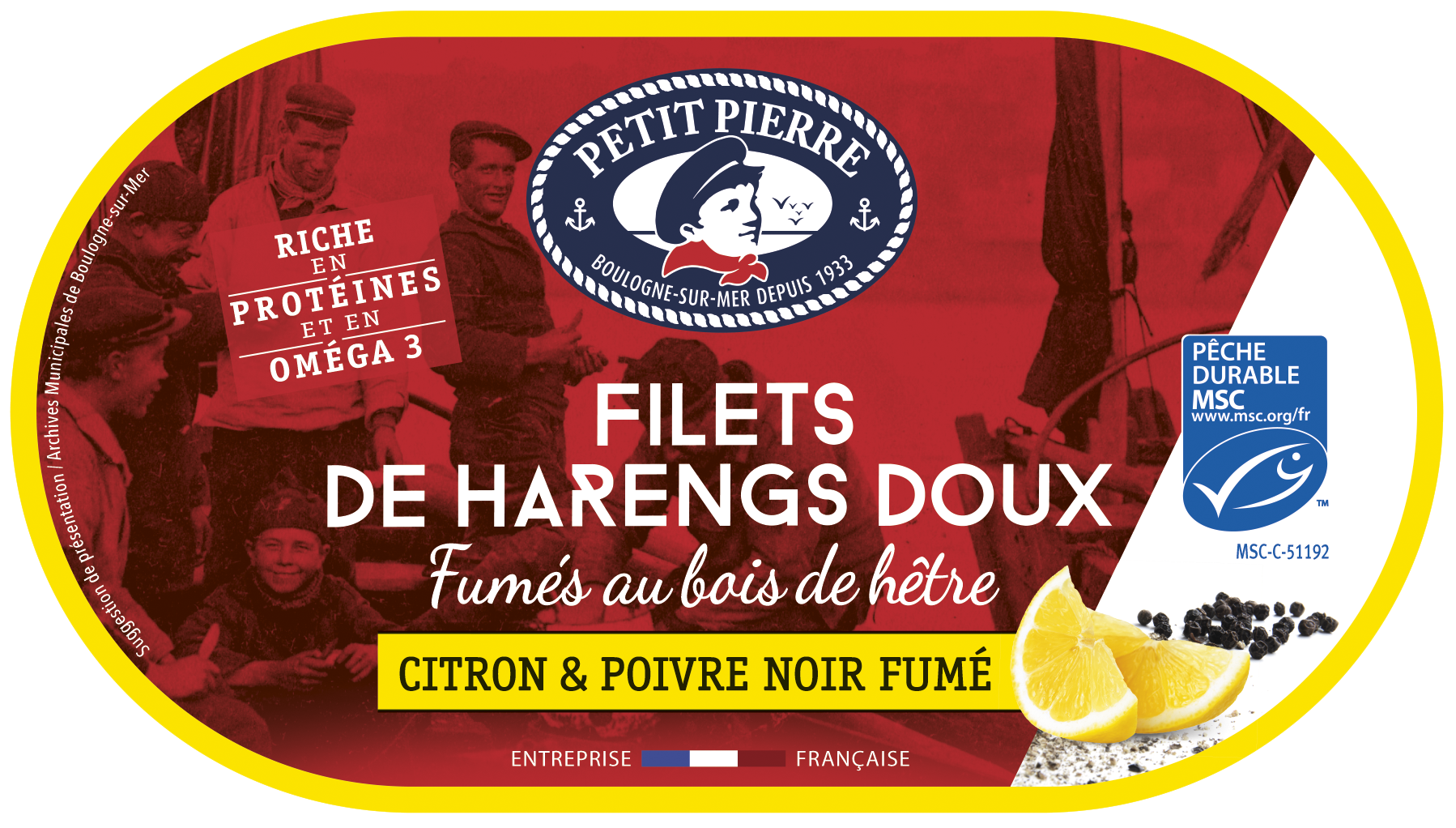 The classic Pilchard herring in a 1/2 oval tine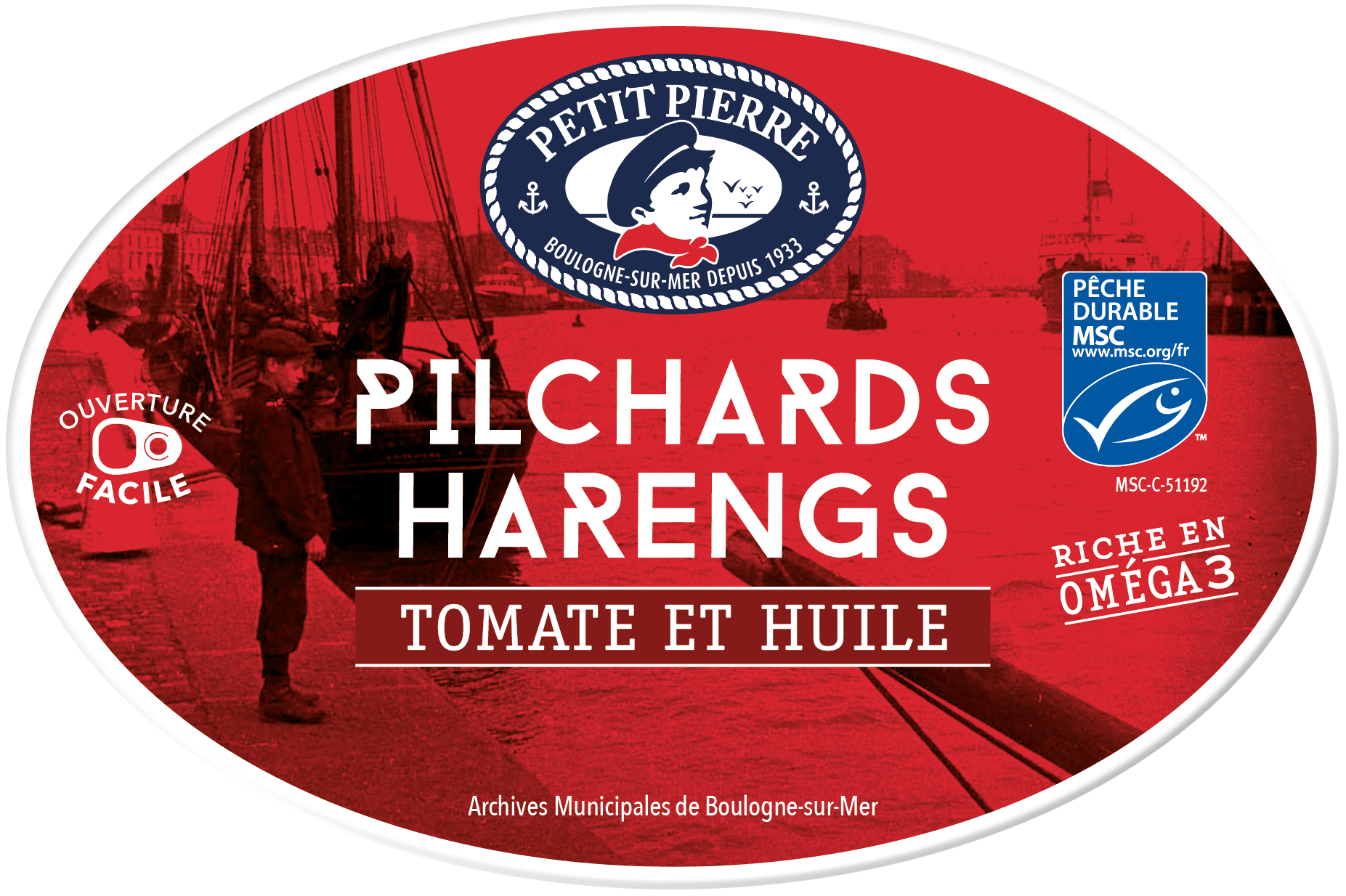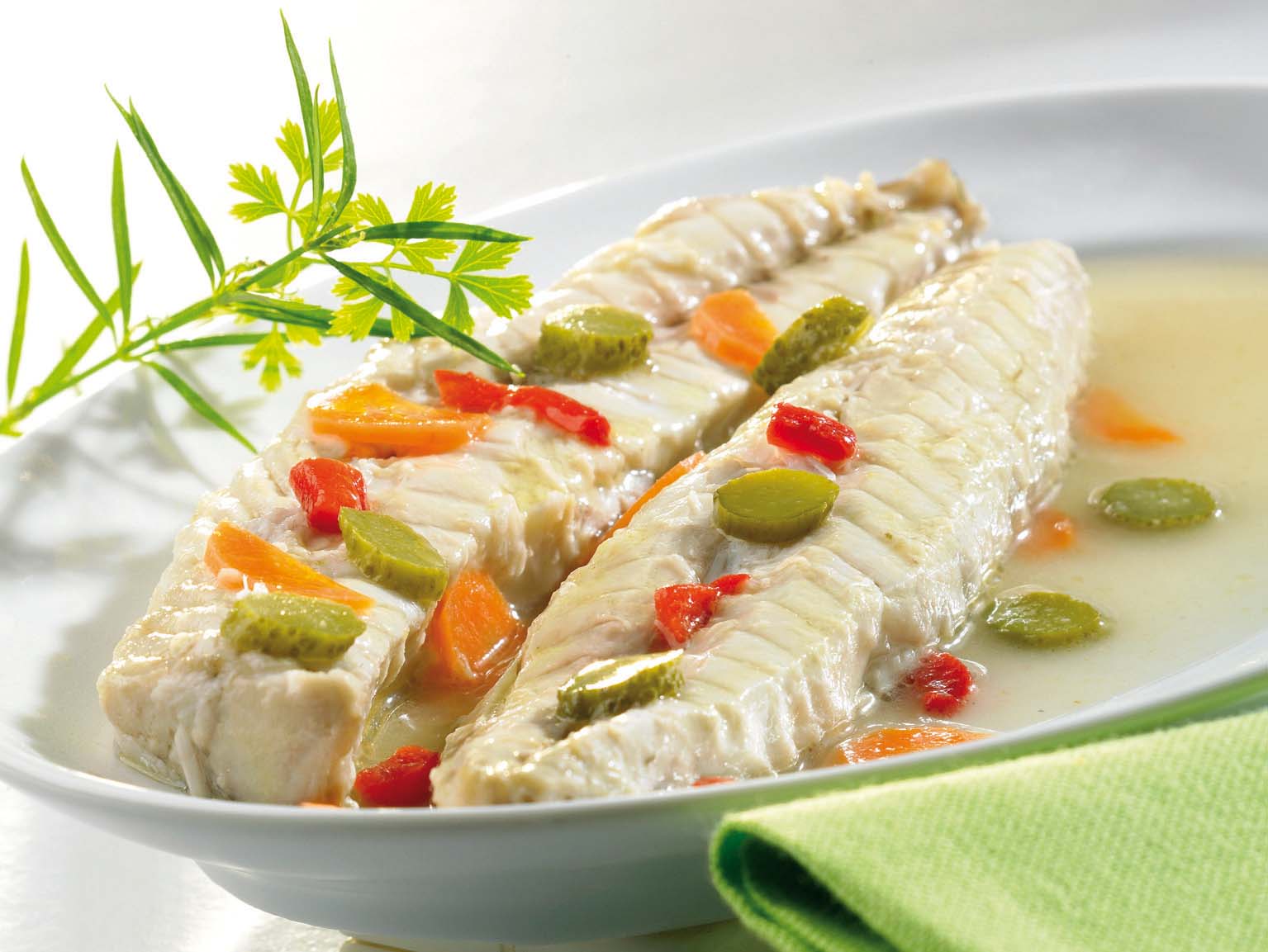 Try our range of mackerels, freshly landed in Boulogne-sur-Mer and brought to our workshops to be carefully prepared. Tasty products from Pavillon France fishing: fresh preserved flavour, the highest quality and the guarantee of fish caught by a boat flying the French flag.


Fishing, quality, environment…

Petit Pierre canned seafood products are all produced in France, a few kilometres from Boulogne-sur-Mer.

Product quality
Through careful selection of ingredients and supplier partners, Petit Pierre guarantees high quality traditional products.

Petit Pierre supports local and responsible fishing through Pavillon France and MSC Sustainable Fishing.

Petit Pierre creates products with original flavours through recipes that combine traditional expertise with a modern edge.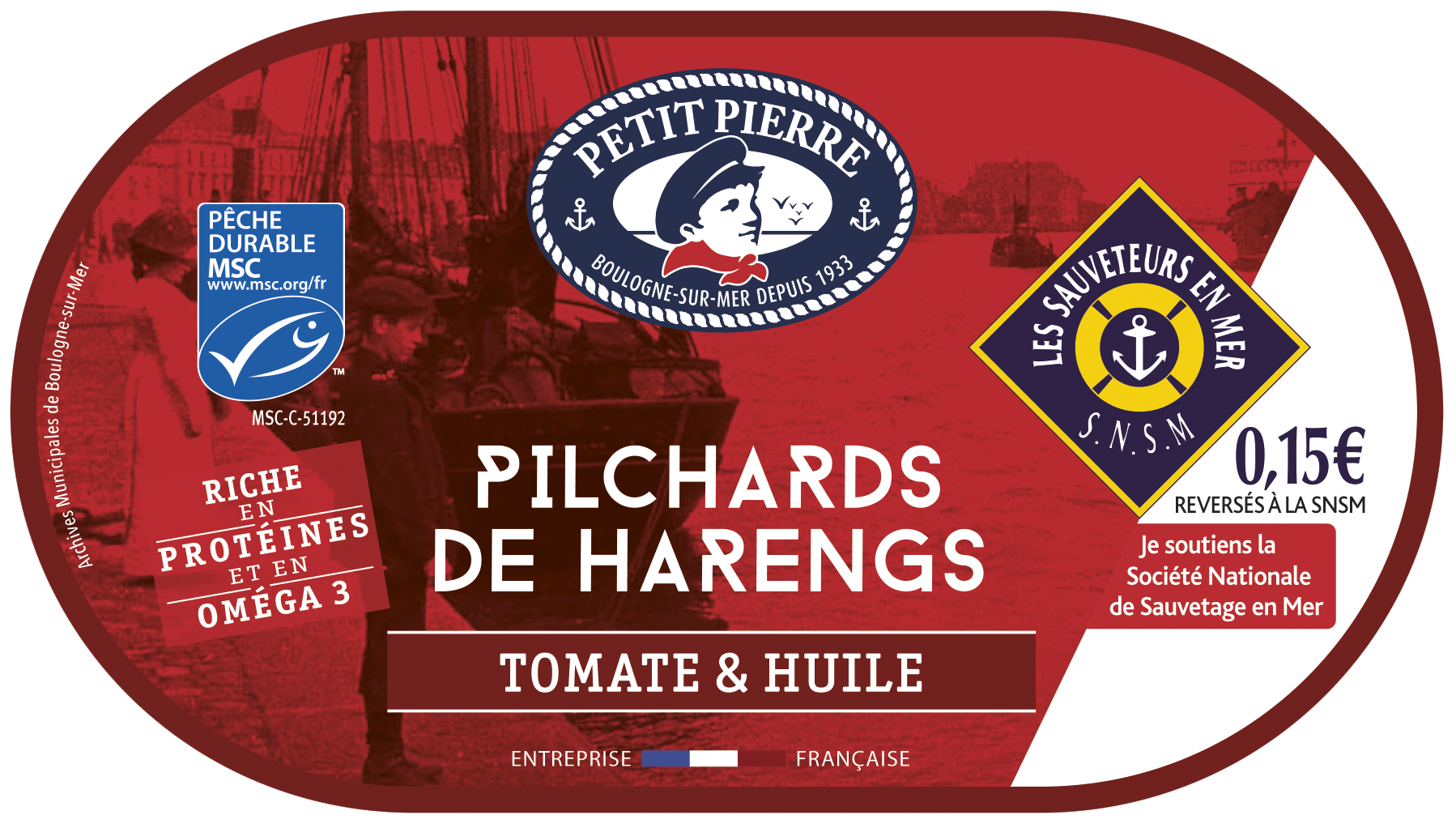 2020: Petit Pierre is committed for the S.N.S.M. !
Creation of a community product to support the first national sea rescue organisation which was founded in Boulogne-sur-Mer in 1825.
€0,15 donated per can sold