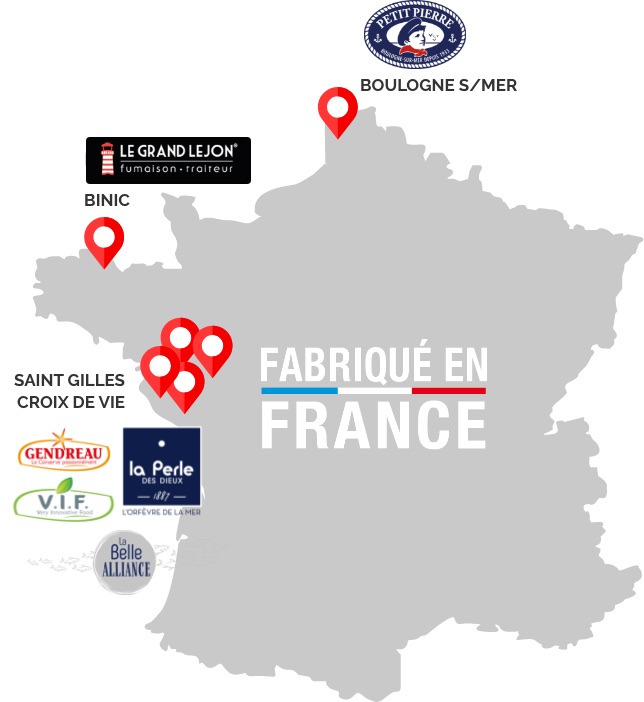 The Gendreau Group is a French group based in Saint Gilles Croix de Vie – Vendée. Each company has its own distribution channels, but they all work together through a strong maritime tradition, united in sharing skills, experience and values anchored in their daily commitments.
Our distribution networks: supermarkets, specialised organic distribution, catering, industrial subcontracting, export, delicatessen, wholesalers and online sales.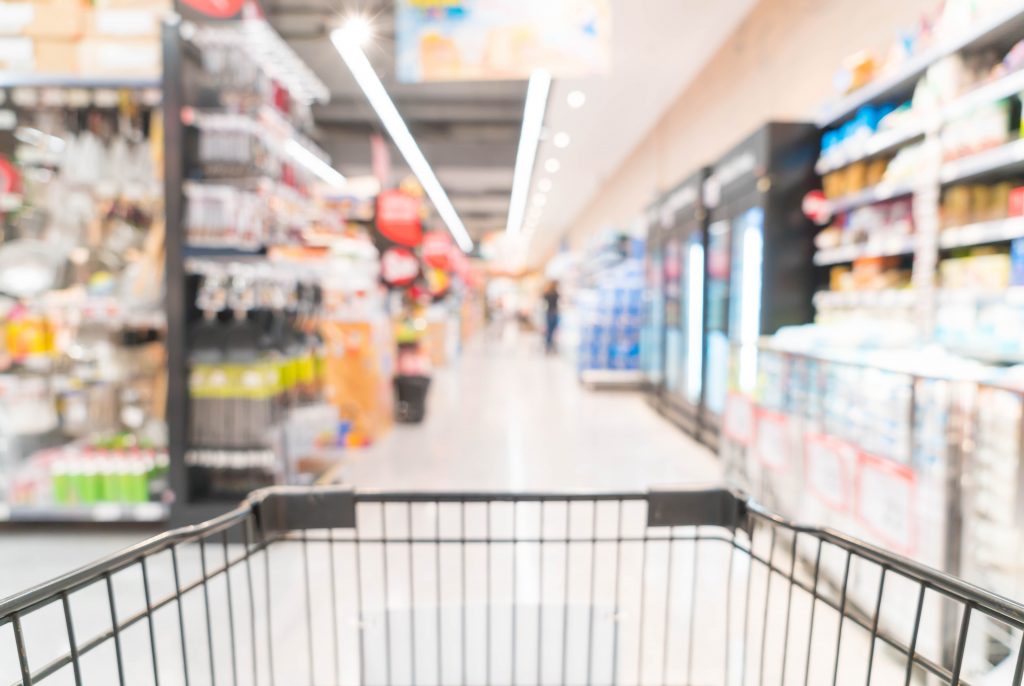 Our 4 areas of activity and our industrial tools enable us to be present in various distribution networks:
with our own brands,
for private labels,
for out-of-home catering (out-of-home catering, vending machines, armies, etc.),
for industrial subcontracting,
for export,
in delicatessens and traditional fish shops,
with wholesalers,
but also, for certain brands, in their own shops and online sales.