Our teams are at your service. They adapt to your requests and produce customised products that meet your needs and objectives.
Our objective is to restyle and develop savoury cold ambient ready meals with several product ranges: tuna salads, organic salads, appetisers, etc. in different packaging (metal or aluminium cans, bowls).
Contact us to discuss and develop your project together !
Salads
Thanks to VIF (the leading producer of canned salads in France) and PETIT PIERRE, we have a wide range of ambient and long-life canned salads.
There is a variety of formats and packaging :
160g or 220g sealed plastic bowl
220g to 280g metal bowl

Easy pull-up opening
Easy peel opening
The research & development teams work on recipes in line with the development policies moving towards quick, tasty and above all balanced meal solutions. They also follow a clean label approach to reduce additives in the products and eliminate preservatives and colourings as much as possible.
Everything is possible: tuna, chicken, pasta, rice, potatoes, cereals, quinoa, vegetables and also vegetarian, organic, world foods, etc. Let your imagination run wild !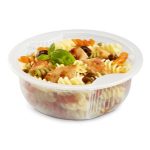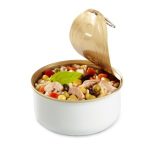 Appetisers
VIF is an innovator in the tuna appetiser category :
– recipes with classic and original flavours: mayonnaise, Catalan, etc.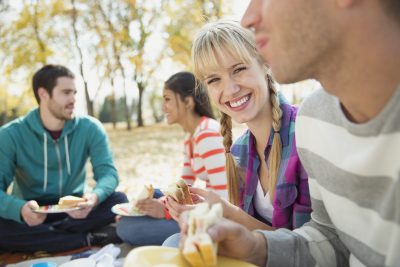 Expectations and uses for appetisers*
Eaten as an appetiser, as is
And also as an ingredient: in a salad, a sandwich or as a hot dish with rice
As far as recipes are concerned, expectations tend towards cold sauces or world food-inspired dishes
*Online test on a representative panel – June 2020