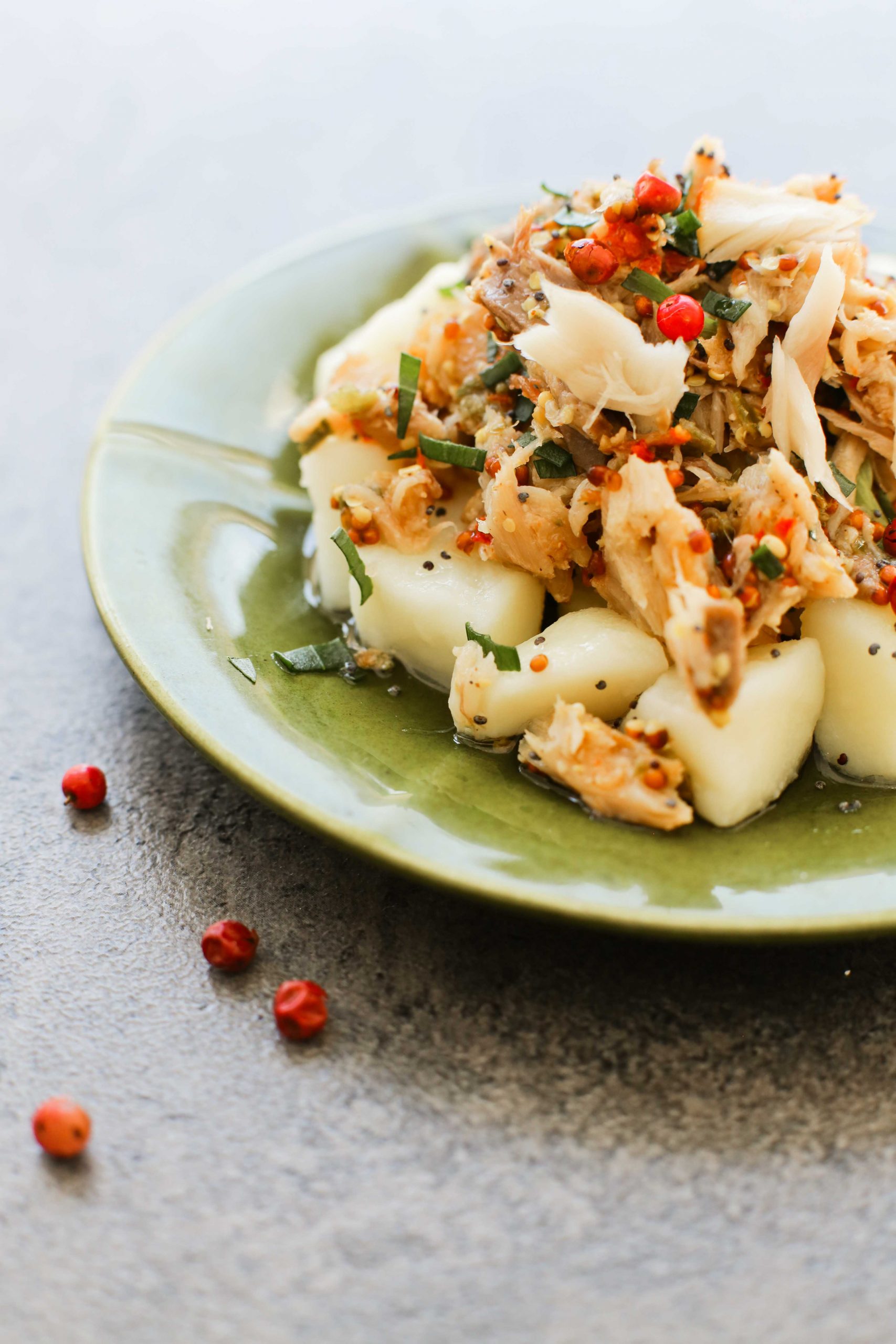 Le Grand Lejon is the heir of a know-how and a cod tradition since the 17th century in Binic, Brittany. Inspired and creative, the company has also developed new skills in preserved gourmet (fish rillettes, fish soups, bisques, sauces) and freshly prepared dishes (fish parmentiers, cod brandade, risotto, tapas), thus enriching its range, which goes from the aperitif, through the starter, to the main course… enough to delight all gourmets!
The company has workshops that optimise the processing of seafood products.  These state-of-the-art production tools combined with the perfect mastery of traditional methods provide personalised solutions for each customer.
As true logistical platform, Le Grand Lejon provides fish trade, filleting, trading, but also salting and smoking, canning, cooking, to produce fresh or frozen processed products, and finally packaging and packing, not forgetting 5 refrigerated delivery trucks.
Brands: Le Grand Lejon, Le Père Eugène
Expertise: smoked seafood, cured products, fresh ready meals